King and Queen Nomination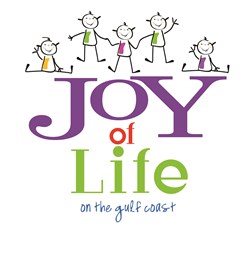 Joy of Life on the Gulf Coast would like for you to nominate a King and Queen! The nominated king or queen must be no older than 21 and must be a current or former patient of St. Jude Children's Research Hospital.
Thank you for participating. We hope to see you at our 2018 ball!